Help Your Car Perform Like New with the Audi Livermore Service Department, Proudly Serving Livermore,  Pleasanton, and Hayward
Like anything else you own, your car will perform better when it's properly cared for. An essential part of taking care of your Audi: routine maintenance. Keeping up with the service schedule in your owner's manual ensures your Audi A4, Q3, Q7, A6 or A3 will run efficiently and safely.
Because so much work goes into caring for your car, Audi Livermore maintains an onsite auto service and repair department, staffed with mechanics that are trained to know Audi models specifically. They're also equipped with the same Audi parts that are used to assemble your car, meaning you can count on like-new performance when you drive your car home.
As for what we can do for your car: that's up to you. Simply use our convenient online scheduler to let us know what your car needs. Whether you're looking for something simple like an oil change or you need us to inspect your brakes, we're ready to help you get the most out of your Audi.
Auto Repair Services
Oil Change
Brake Service
Battery Replacement
Filter Replacement
Tire Rotation
Wheel Alignment
Coolant Flush
Transmission Service
Spark Plug Replacement
Suspension Repair
  
 


Service Team
Stop by Audi Livermore for all your Audi service needs. Questions? Any of our knowledgeable service people can help. Call us at 888-480-7295.  
Johnny Cheng
Audi Certified Service Manager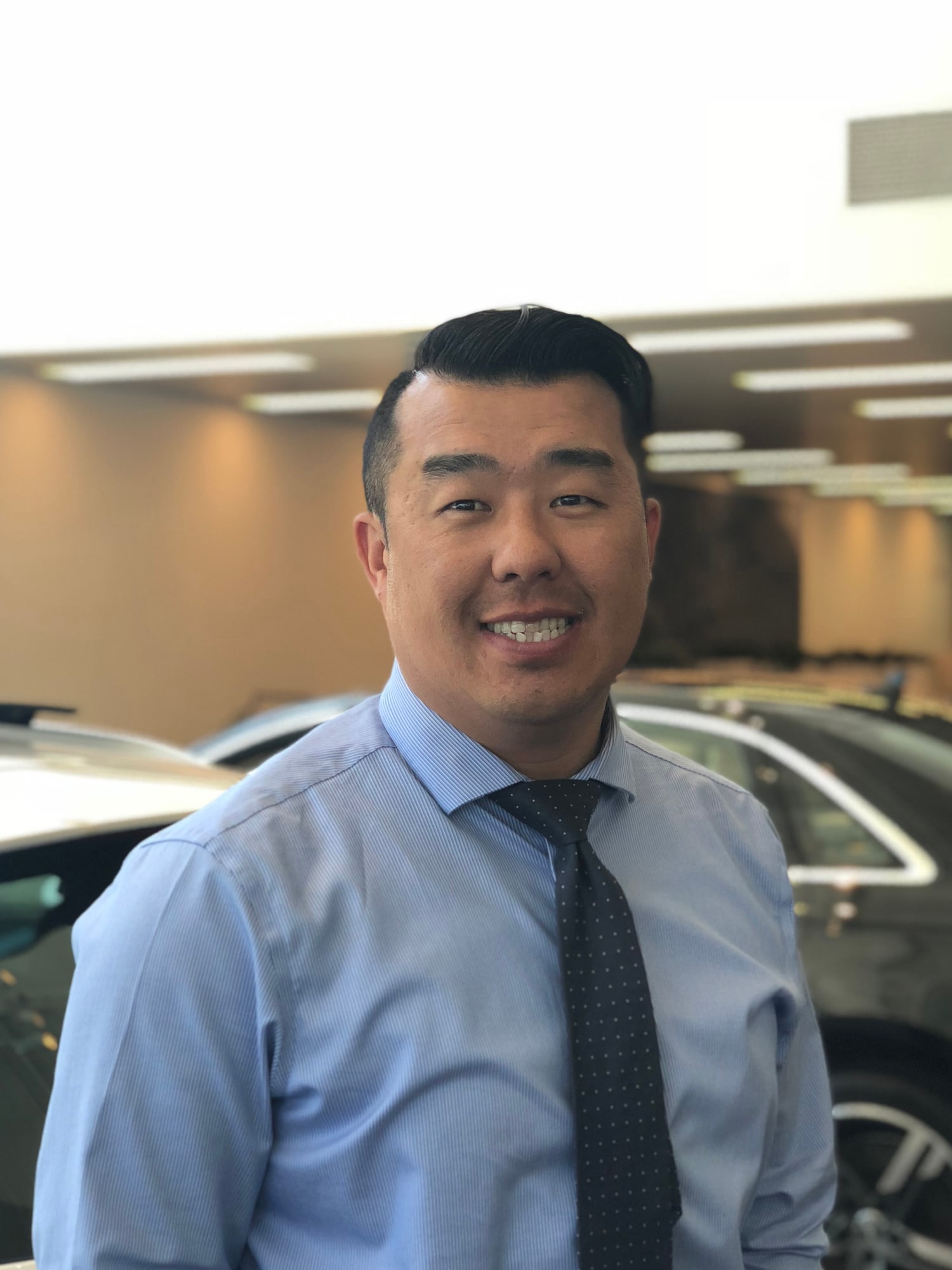 Johnny has been in the automotive business for 11 years. He is a certified Audi Service Manager. Prior to becoming a service Manager, he was a Certified Honda Service Technician.